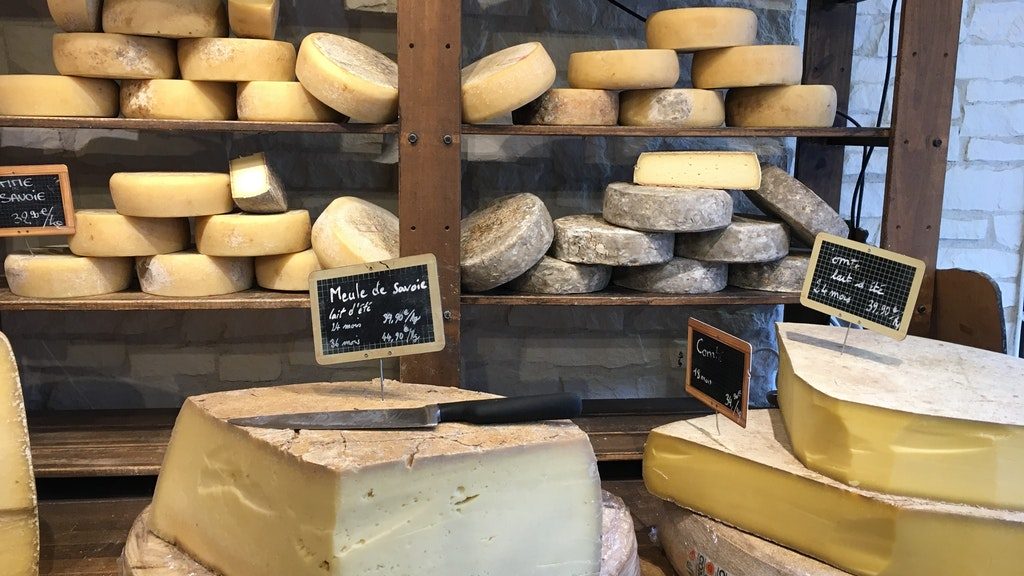 5 of the Best Cheeses for Adding Extra Flavor to Your Cooking
5 of the Best Cheeses for Adding Extra Flavor to Your Cooking
Looking for an extra punch of flavor from your cooking? Why not try adding one of these delicious cheeses?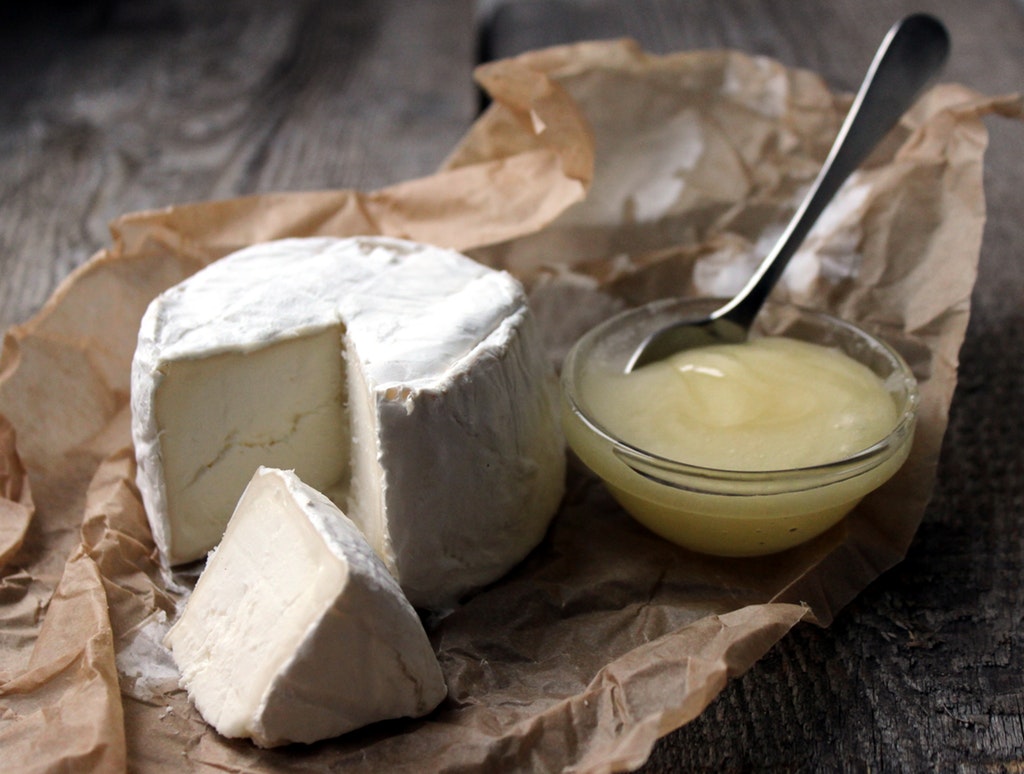 1. Feta
Feta cheese is a centuries-old staple of Greek cooking.
2. Gruyere
Gruyere is often found melted and bubbling atop a bowl of French onion soup, but its uses don't stop there.
3. Stilton
Flavor anyone? This ancient British cheese will liven up your dish in a heartbeat. Just be careful not to overdo it.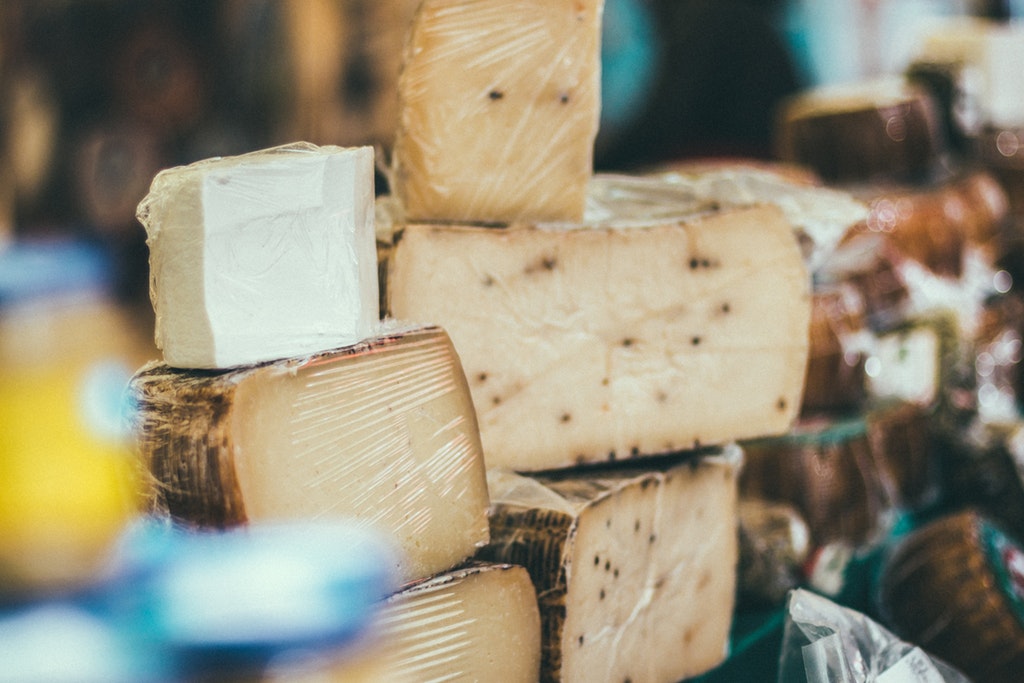 4. Pecorino Romano
Bored with plain old Parmesan? Why not go wild and replace it with Romano instead?
5. Cotija
Ever wanted to capture that fresh, delicious taste you get in the best Mexican restaurants? It's all about the Cotija cheese.