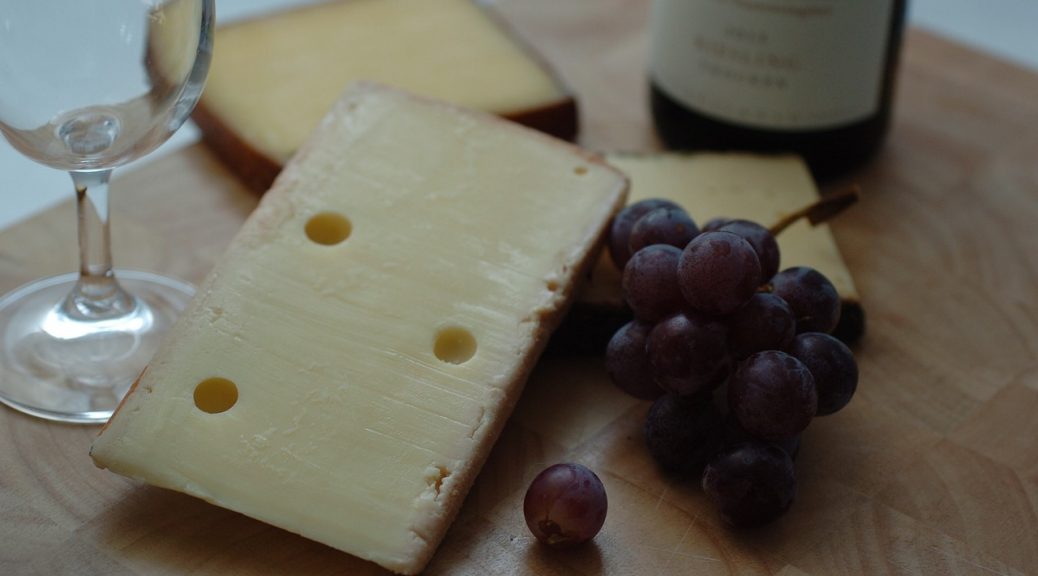 How to Pair Wine and Cheese for Your Next Party
How to Pair Wine and Cheese for Your Next Party
There's just something about the pairing of cheese and wine. It's an indulgent, decadent experience we all know and love. When we host parties, we'd like to know what kind of wines go best with different types of cheese. Here are 7 of my favorite cheese and wine pairings to help you make your selection for your next shindig.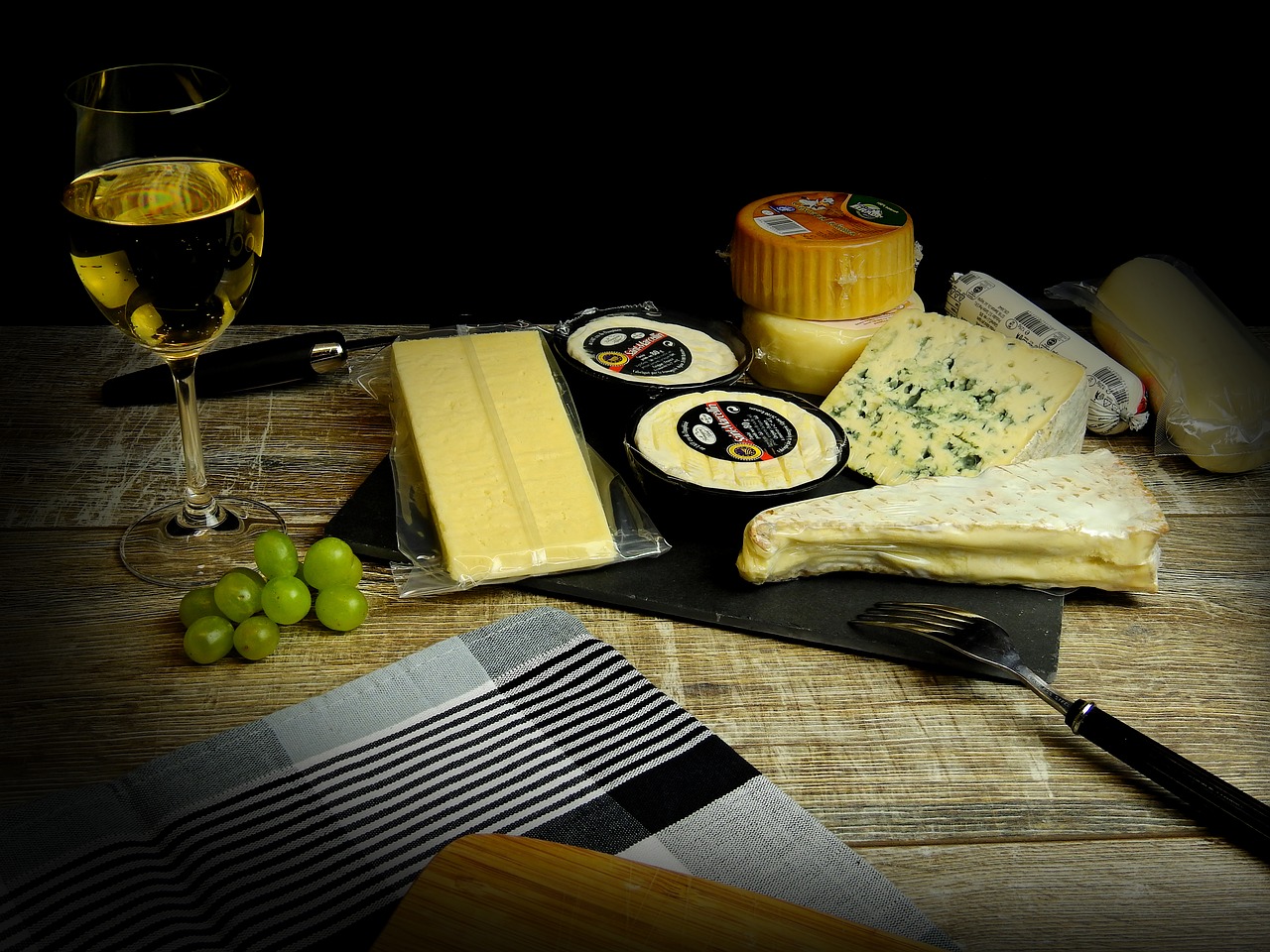 1. Brie de Meaux and Anjou rose wine
Brie de Meaux is a product of the town Meaux, in France. It melts deliciously all over the cheese board and is one of the most wonderful cheeses in the world. It pairs well with a fruity, slightly fizzy Anjou rose wine and is often a favorite at parties.
2. Sage Derby
This gorgeous green marbled cheese with mild herbal flavor originates in Darby, England. Its creamy goodness will delight any party goer. Sage Derby is best paired with a crisp Chardonnay, which brings out the sage flavor in the cheese.
3. Vintage Irish Cheddar
You'll be dreaming wistful dreams of Ireland with the strong and bold taste of vintage Irish cheddar. This delicacy from the Emerald Isle makes a sweet marriage with a nice Merlot since both are strong flavors and they complement each other. If you're brave, you might even pair it with a dark and bold glass of Guinness to keep that cultural connection.
4. Cranberry Wensleydale
This English Yuletide favorite is one of the most popular cheeses in the United Kingdom. Long a part of any holiday cheese board, Cranberry Wensleydale is a melt-in-your-mouth experience that can't be missed. This crumbly cheese makes an excellent pairing with a Shiraz or any red because the flavors are not too strong to stick to the palate.
5. Queijo Azeitao
This raw sheep's milk cheese has a strong flavor that pairs well with another product of Portugal, green wine. The clear, fizzy wine complements the slightly sour taste of this rustic cheese. Another option for pairing is Setubalmoscatel wine, a sweet and heavy drink reminiscent of mead. It's a great combination for a sunny summer party. You'll still be enjoying the warmth when the sun goes down.
6. Roquefort
This French blue cheese is often enjoyed best with Bordeaux wines. Its sharp, full flavor complements the red perfectly. Aged white Burgundy is also a good choice, but many people prefer reds because of their strong flavor. A sweet wine usually pairs best with Roquefort because it is a salty cheese. The traditional pairing choice for this cheese is Sauternes, but there are other options.
7. Fresh Welsh Goat Cheese
Sauvignon blanc from the Loire Valley is the traditional pairing for fresh goat cheese, but there are a few other options you might try. For example, a nice blanc de blancs Champagne is wonderful with fresh goat cheese and strawberries. This cheese also goes very well with sweeter-tasting varieties of whiskey. Goat cheese is one of the easiest to pair with wine because it is so versatile. Champagne and sparkling wine also pairs well with homemade paneer.